Install MariaDB (Optional)
Download MariaDB - https://mariadb.org/download/
1: On the Next page select the most recent version listed as Stable.
2: Pick either the 32-bit or 64-bit MSI versions to make installing easier. YOU DO NOT NEED BOTH.
3: To open the MariaDB MSI file you will need to rename it from mariadb-version.number-winversion.man to mariadb-version.number-winversion.msi
4: Install MariaDB by double clicking the file you just changed the file extension to MSI.
5: Click "Next".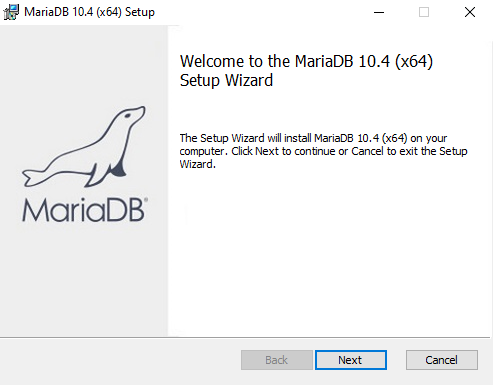 6: Place a check mark in the I accept box and click "Next".
7: Leave the options as default and click "Next".
8: It is highly recommended to add a password for the root user. Remember this password.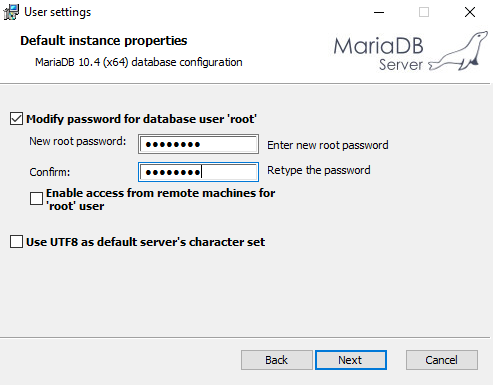 9: Leave these Settings as default values and click "Next".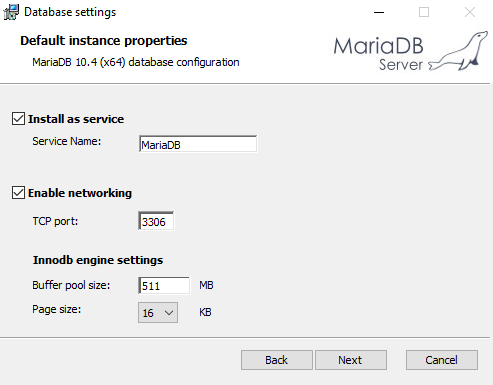 10: You can enable the feedback option if you or just click "Next".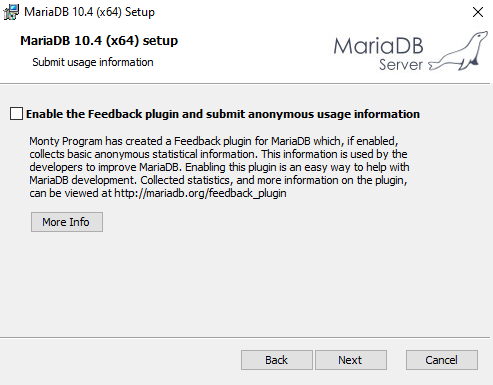 11: Click "Install".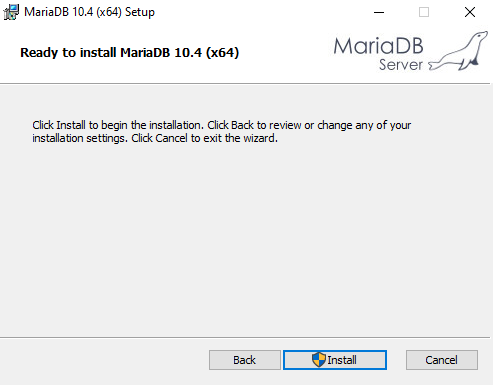 12: Click "Finish".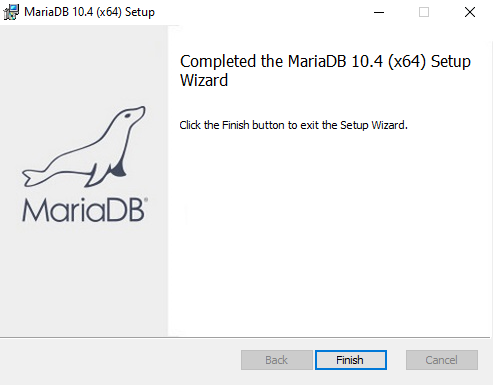 Tutorial Videos
Optionally you can add videos from Youtube or Vimeo to your tutorial