Description
This is for those that need help to install MySQL Server on a Windows system.
---
Though the information provide may be for the current version of MariaDB server, or the version that you are attempting to install. The information should be close enough to help you to install the MariaDB server.
Look to the How to host a ACEmulator server for Asheron's Call [NEW VERSION] for the version of MariaDB required and to get the download link.
Install MariaDB
1: On the Next page select the most recent version listed as Stable.
2: Pick either the 32-bit or 64-bit MSI versions to make installing easier. YOU DO NOT NEED BOTH.
3: To open the MariaDB MSI file you will need to rename it from mariadb-version.number-winversion.man to mariadb-version.number-winversion.msi
4: Install MariaDB by double clicking the file you just changed the file extension to MSI.
5: Click "Next".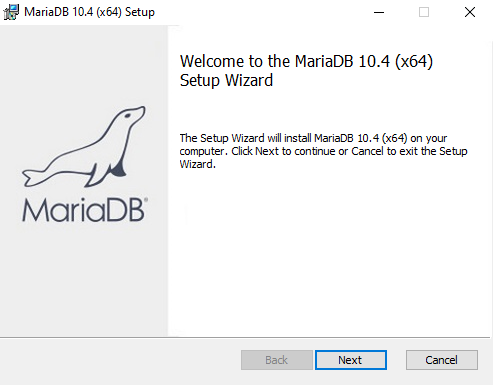 6: Place a check mark in the I accept box and click "Next".
7: Leave the options as default and click "Next".
8: It is highly recommended to add a password for the root user. Remember this password.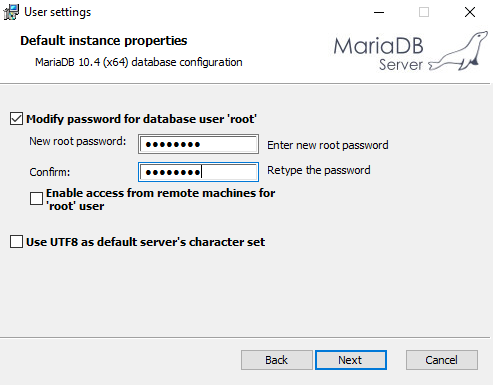 9: Leave these Settings as default values and click "Next".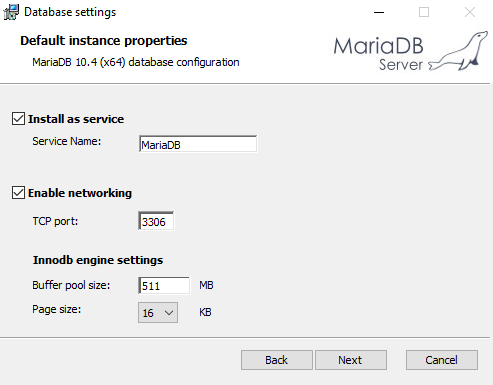 10: You can enable the feedback option if you or just click "Next".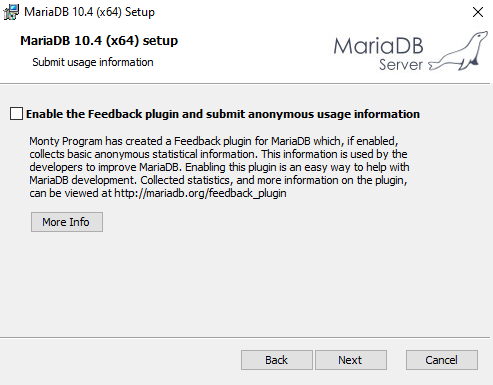 11: Click "Install".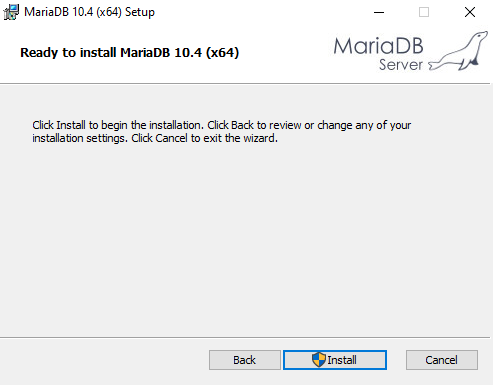 12: Click "Finish".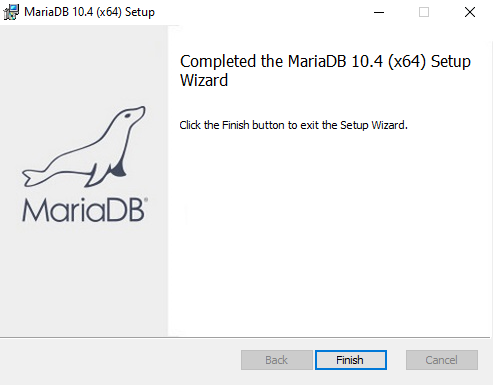 Tutorial Videos
Optionally you can add videos from Youtube or Vimeo to your tutorial