Description
This is for those that need help to install MySQL Server on a Windows system.
---
Setup MySQL Server
Though the information provide may be for the current version of MySQL server, or the version that you are attempting to install. The information should be close enough to install the MySQL server.
Look to the How to host a ACEmulator server for Asheron's Call [NEW VERSION] for the version of MySQL required and for the download link.
Installing MySQL Server -
1: Start the mysql-installer-community-x.x.xx.x.msi file that should be found in your downloads folder, if that is your default download path.
2: Select "Server Only"
3: During the Check Requirements yo may be asked to install required software. Select the required items and click "Execute".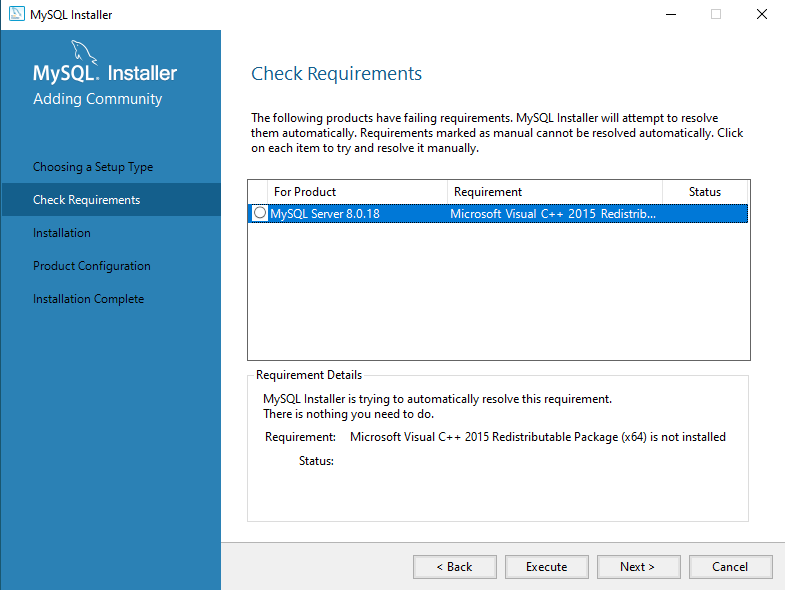 4: Install any required software.
5: Once any required software is installed click "Next".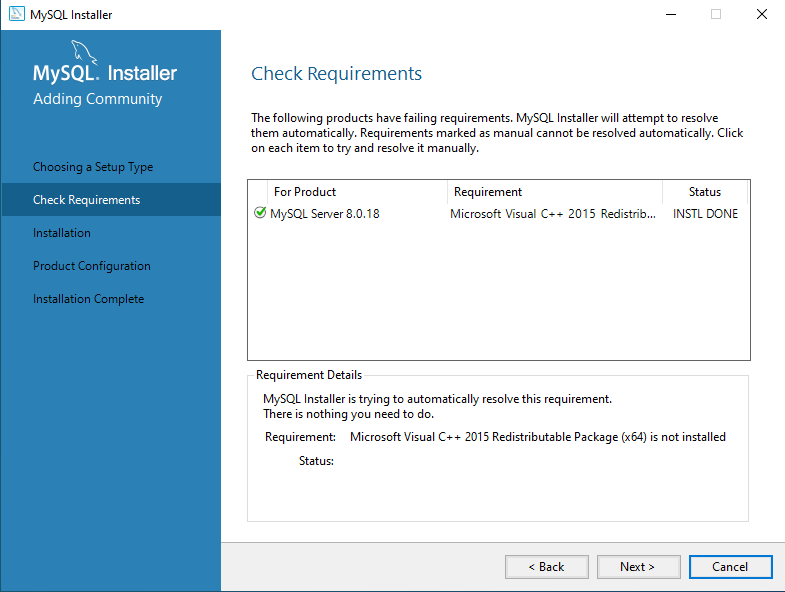 6: Click "Execute".
7: Once the installation of MySQL Server x.x.xx has completed, click "Next".
8: Click "Next" again so you can configure the MySQL Server now.
9: Make sure Standalone MySQL Server is selected and click on "Next".
10: Make sure the Config Type is "Server Computer" and leave the rest as shown. Then click "Next".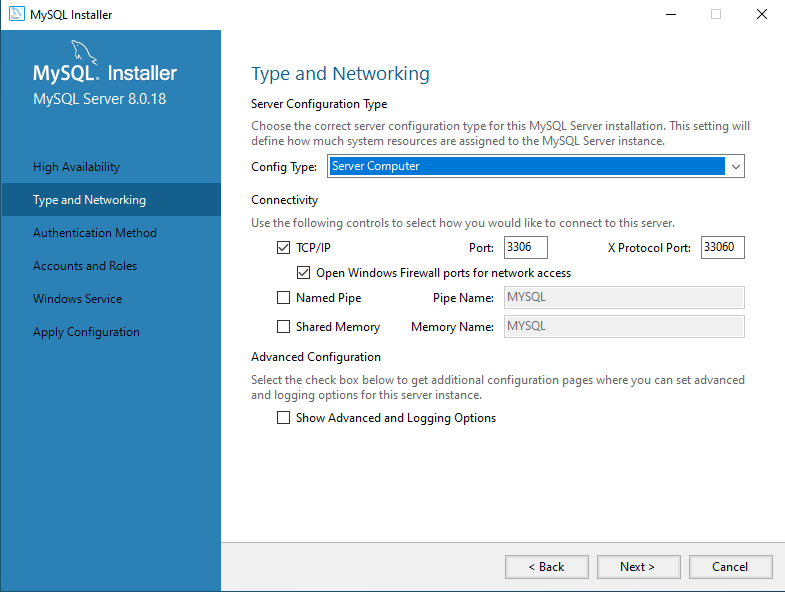 11: Make sure "Use Strong Password Encryption for Authentication (RECOMMENDED) is selected.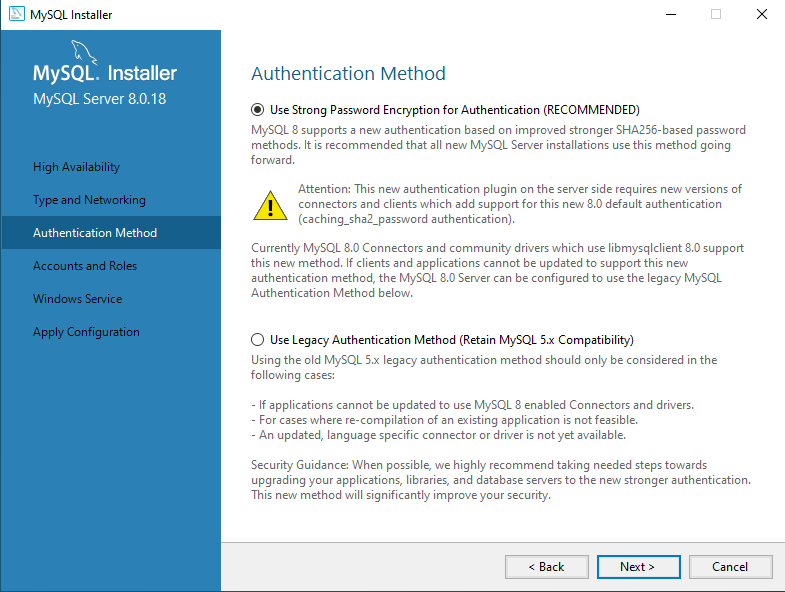 12: Make sure to enter in a password that you can remember as it will be important, then click "Next'.
13: Go ahead and leave the Configure Windows Service with default settings as seen in the screenshot, and click "Next".
14: Now click "Execute" and wait for it to finish.
15: It should have installed successfully so click "Finish".
16: Click "Next" and then "Finish" on the final two screens.
Tutorial Videos
Optionally you can add videos from Youtube or Vimeo to your tutorial